We take care of the content so you don't have too.
At We Make Visuals we do just that, create visually compelling content to help tell your brands story.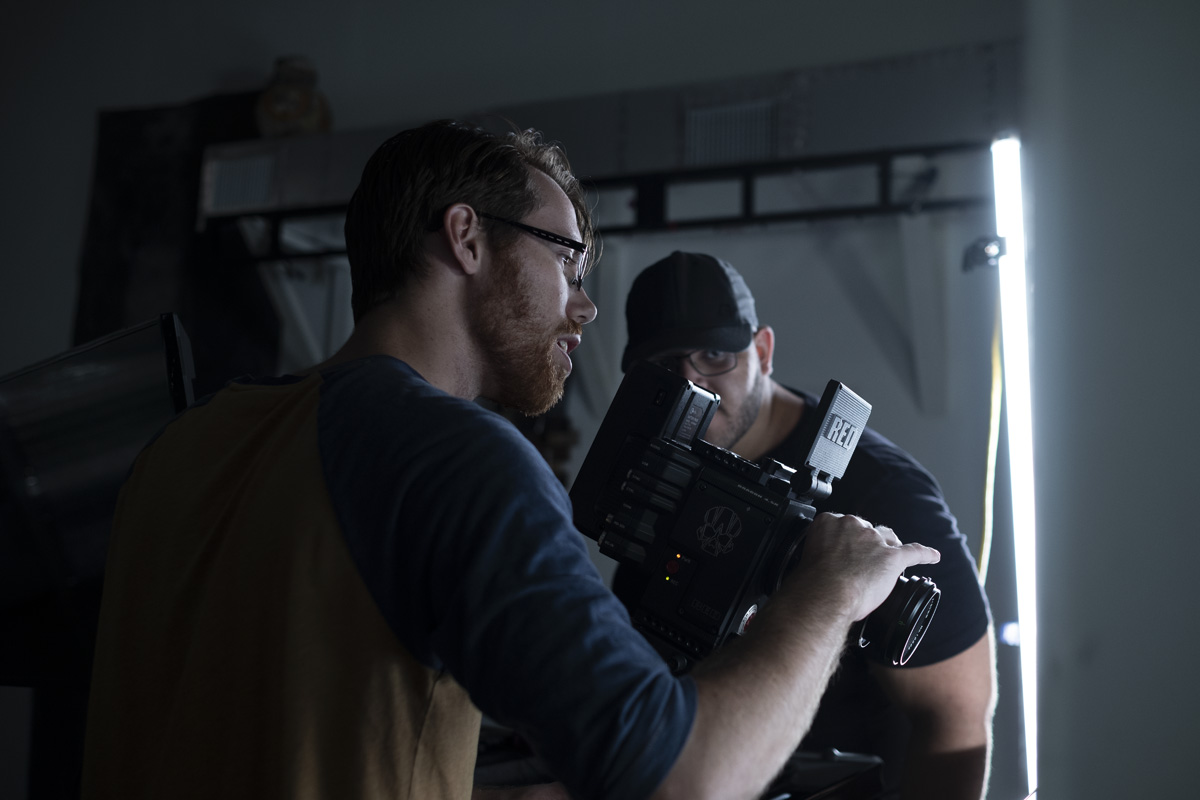 Ready to take the next step? Tells us more about your project through our project intro form.
By giving us a brief project intro we can develop a course of action to help create content fit for your goals.